Our Mission Drives Our Practice
Radiology Partners was founded in 2012 with a mission to transform radiology.
We achieve this bold goal by building a culture that brings together the best radiologists, best leaders, best clinical value and best radiology services. Today, our team is made up of radiologists across the country – each empowered to identify solutions for real impact. Not just in their work, but across the entire field.
Our values are foundational to all we do and are woven through our cultural fabric:
Exemplified through truthfulness with others and ourselves. Our words are consistent with our beliefs. Our actions are consistent with our words.
The core of our Practice. We work together. The best of us alone cannot exceed the impact of all of us together. We support, respect and value each other.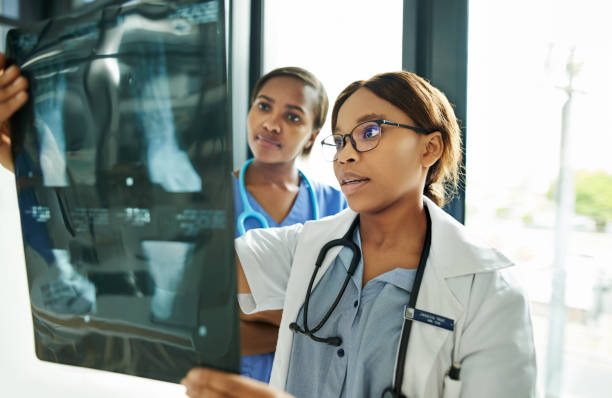 Holding ourselves to the highest of professional and personal standards. We deliver quality care and experience to patients and family members, all related partners and each other.
We exist to provide the best in radiology services. We strive to understand the needs of our clients – especially patients and referring physicians – and exceed their expectations.
Driven by our desire for continuous improvement. We take responsibility for our actions and acknowledge that each of us has a role in the success of the Practice.
"Number one—we are a physician practice. It has to be physician-led, and I believe RP has done a great job of providing the tools necessary for our radiologists to take our practice to the next level."

Tara McKennie

Vice President, Culture and Leadership Development
"We have been talking about transforming radiology since the very beginning. It is about creating something bigger than any one of us alone and creating something that will transcend our practice."

Dr. Nina Kottler

Associate Chief Medical Officer, Clinical Artificial Intelligence
"Radiology is the only specialty that gets to participate in a patient's healthcare from before birth to end of life. I believe RP strives to elevate radiologists in the healthcare system to where we really should be and aims to do something revolutionary and different in our field."

Dr. James Lyons

Associate Chief Medical Officer, Operations, Midwest Region